Floorplans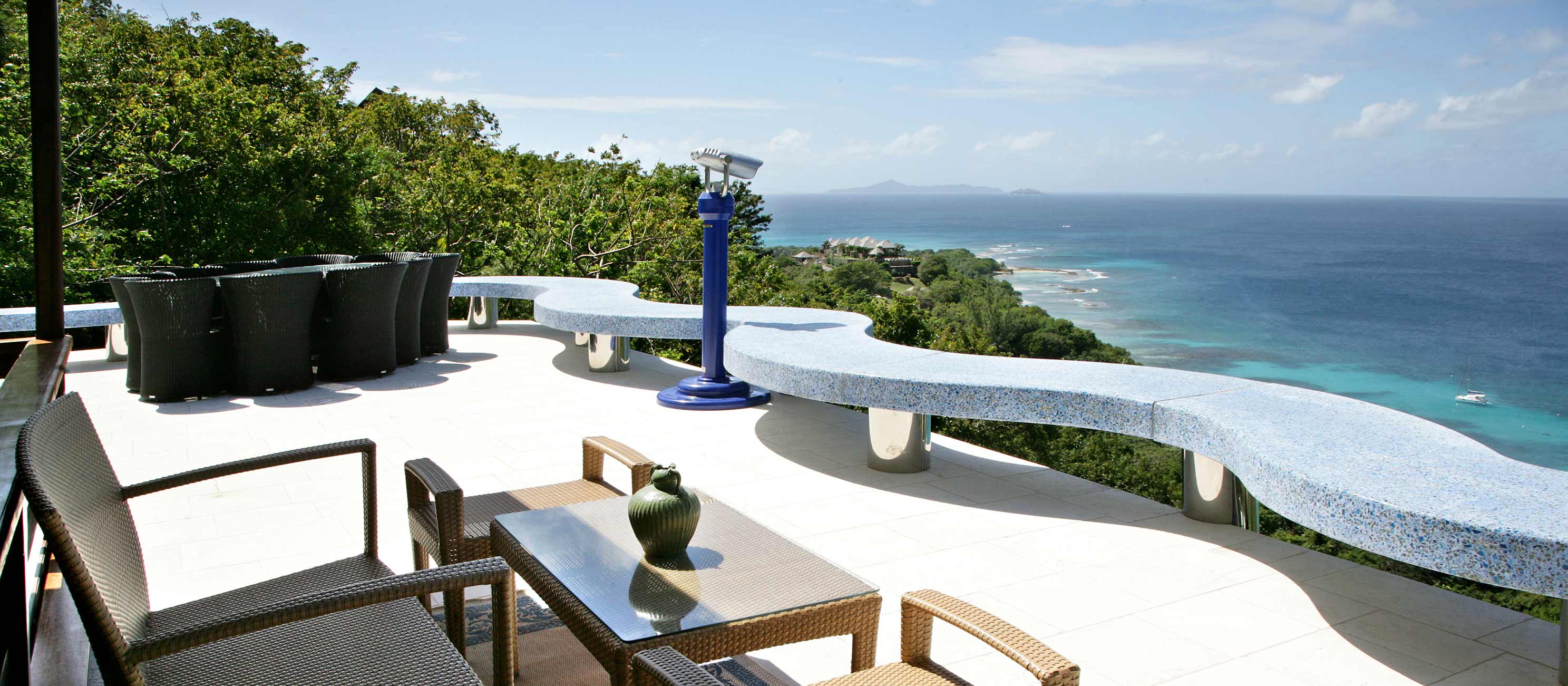 FLOORPLANS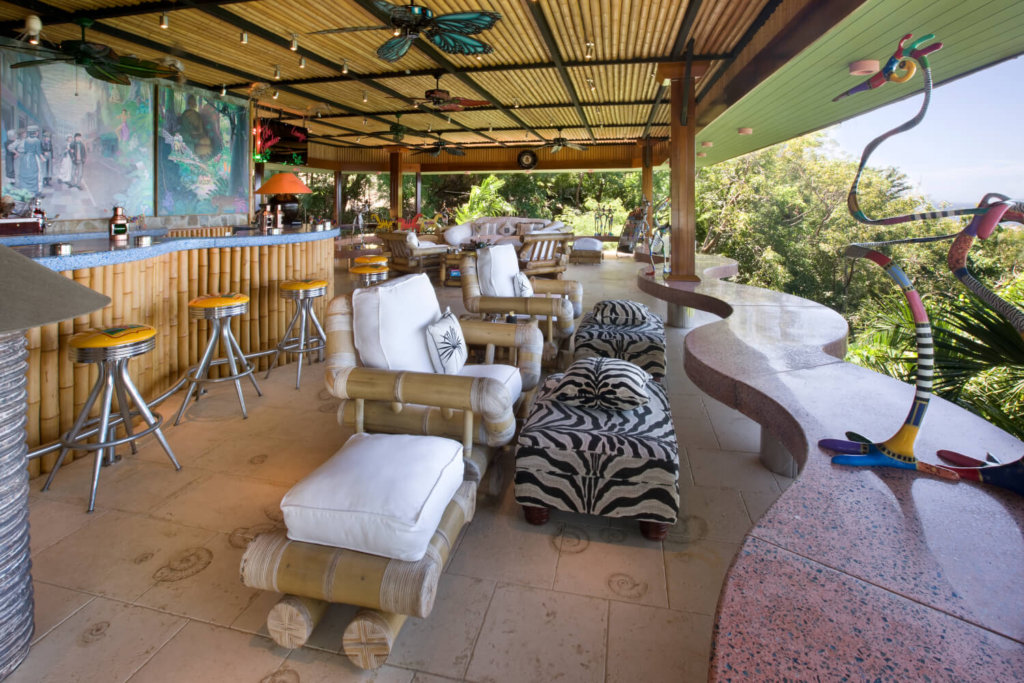 The main bungalow features  a dining room, kitchen, study and TV room, along with six en-suite bedrooms and a stunning Koi pond and waterfall at the centre.
The Studio features a sitting room, kitchen and bedroom and bathroom, along with its own balcony.
The Writer's Cottage features an open-plan living and bedroom area, along with a bathroom and its own balcony terrace.