Services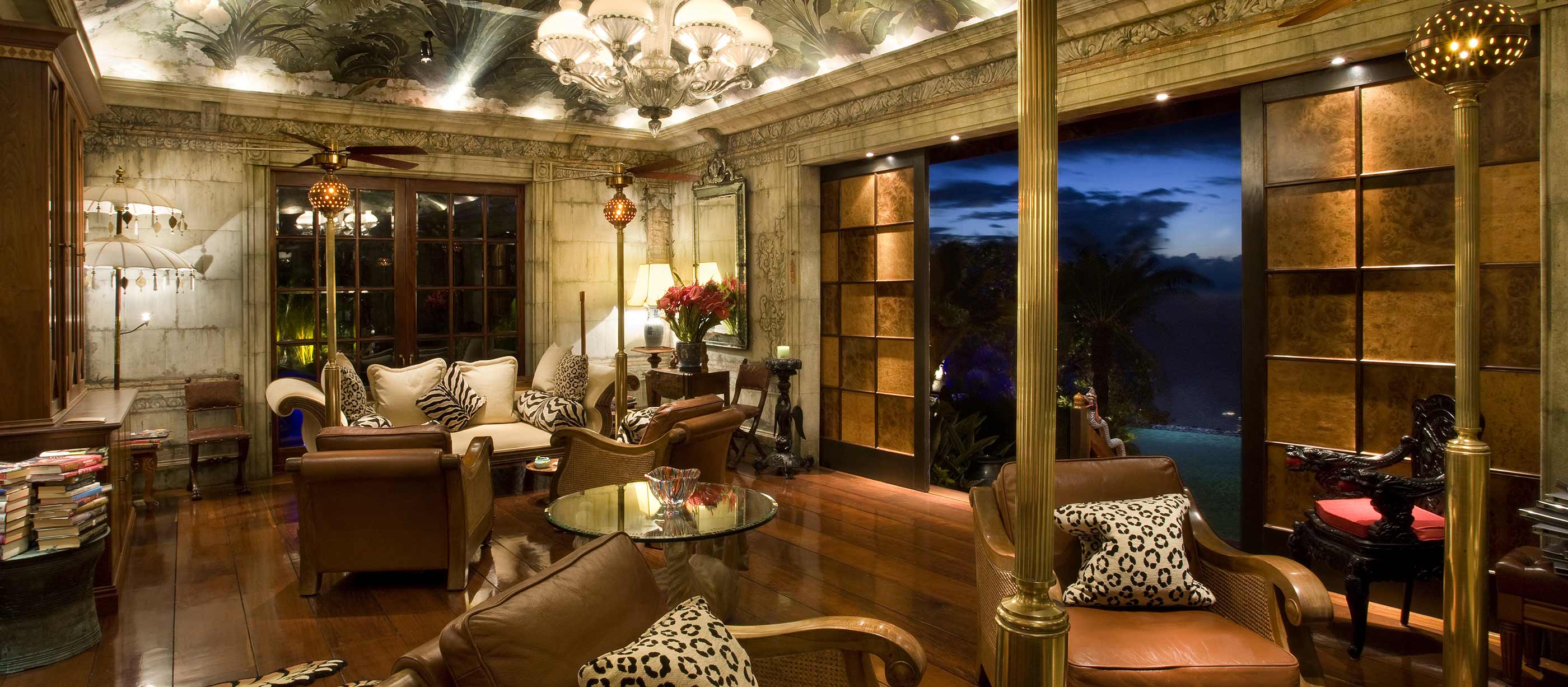 SERVICES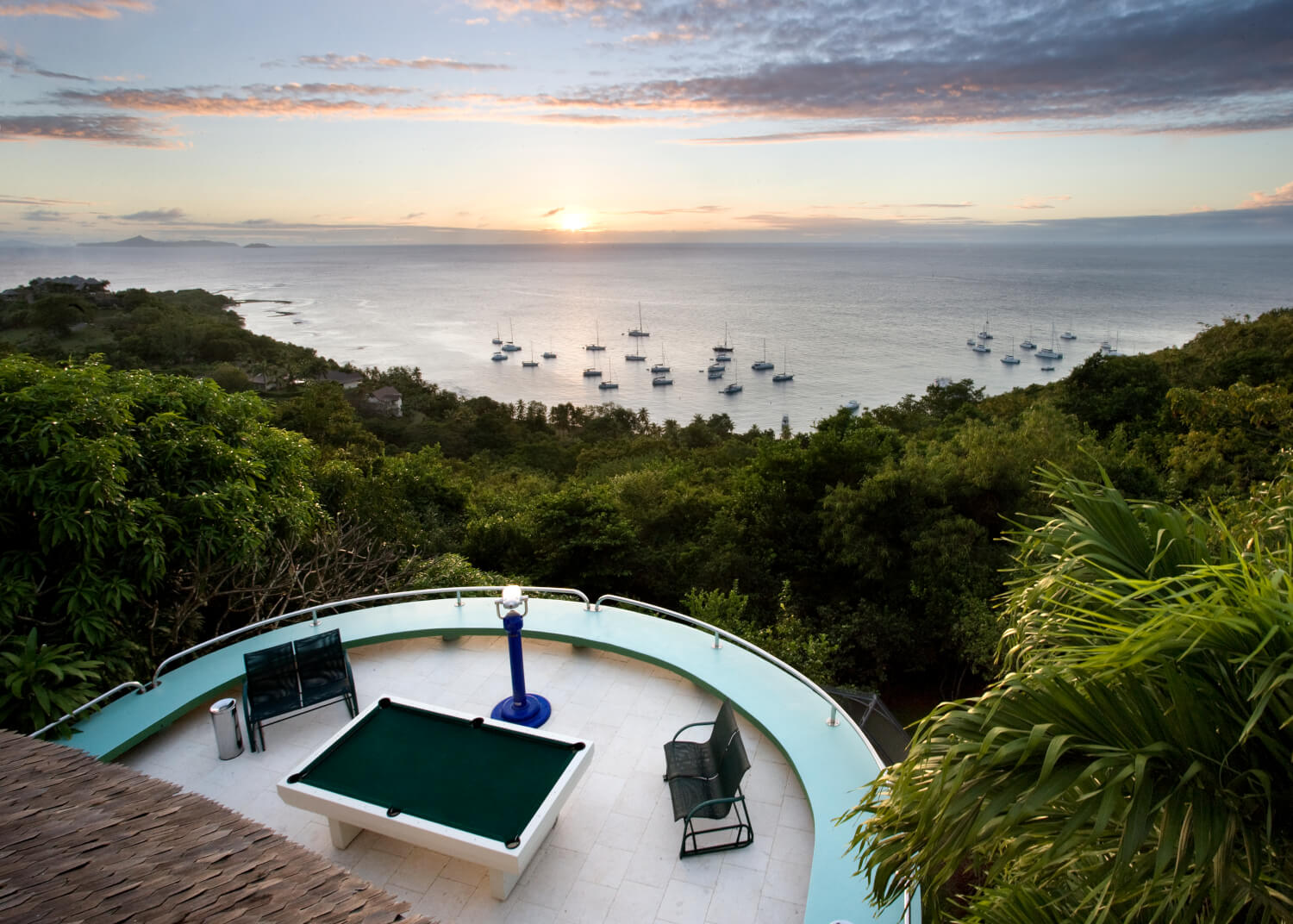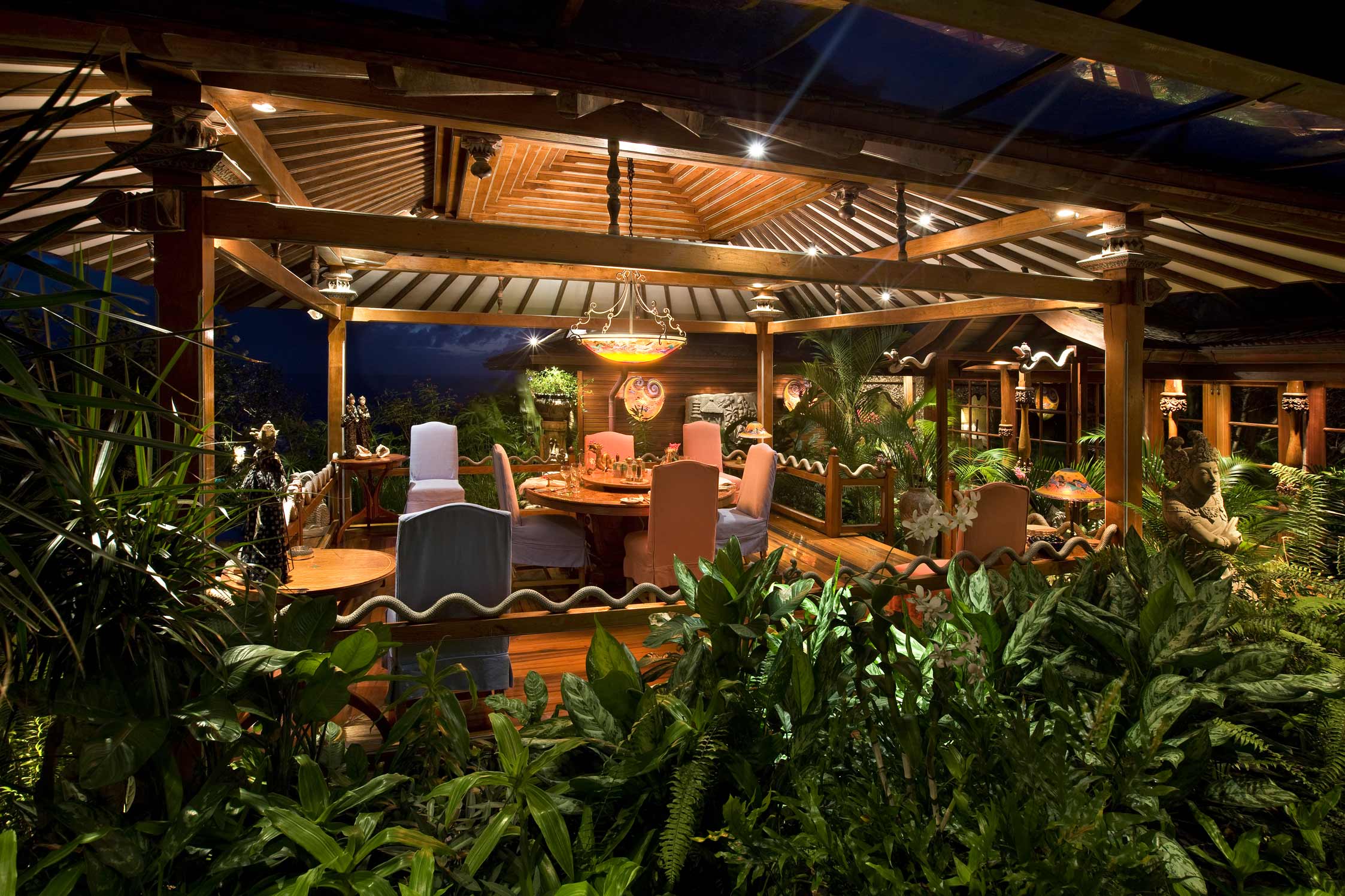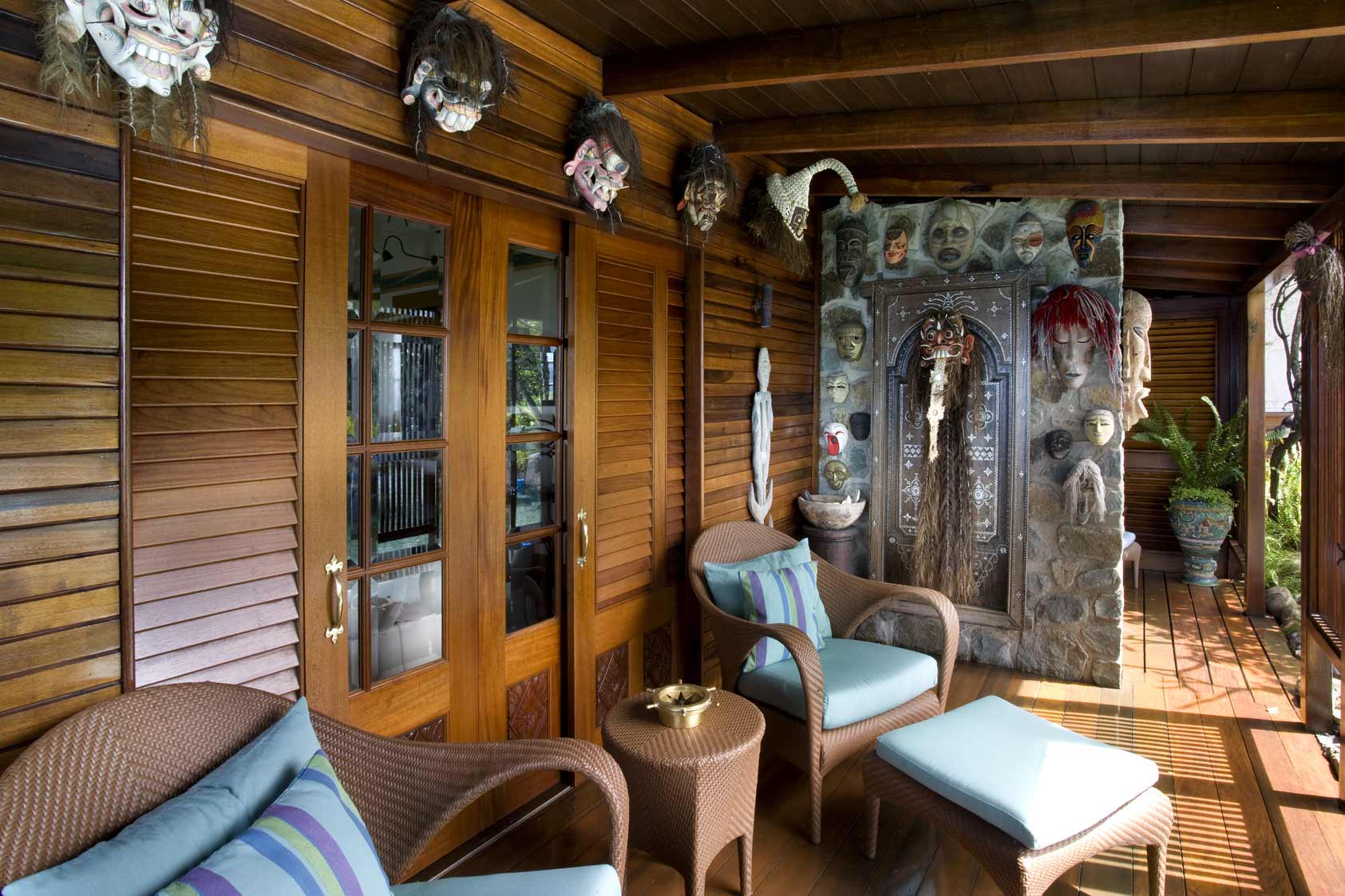 As you'd expect from the incredibly luxurious and exclusive Mandalay Estate, it houses a host of rooms and features which are provided to make your holiday amazing; Mandalay has it all and more.
SERVICES INCLUDED
Five generous and individually-styled bedroom suites
Private verandas leading to the pool
Original Balinese Loggia
17,000 square foot of living space
Excepteur sint occaecat cupidata
6 acres of tropical gardens
The Drawing Room
The Bamboo Lounge
Dining pavilion
Games room with stage
Study
Fully-equipped music rehearsal room
Library with over 3,000 books
Film library with over 2,000 movies
Card room
A gym
Guest kitchen
Infinity swimming pool with waterfall
Childs' paddling pool
Three private sun decks
Tree house deck
Six acres of gardens
Koi pond
The Writers Cottage – self-contained one-bedroom property
The Studio – self-contained one-bedroom property
Mules (golf buggies) to travel around the island
A variety of sports activities including snorkelling and paddle boards
Dedicated team of ten staff including two house managers, butler, chef, housekeepers, two gardeners and one maintenance.
BOOKING PRICE INCLUDES
Accommodation for the entire property
BOOKING PRICE EXCLUDES
All prices are subject to 11% government tax and a 10% island fee. An additional discretionary staff tip of 5% minimum is recommended.
Rates do not include connecting flights, food and beverage.